Green Chem., 2016, 18,4181-4184
DOI: 10.1039/C6GC01346E, Communication
Wen-Zhen Zhang, Ming-Wang Yang, Xiao-Bing Lu
Carboxylative cyclization of substituted 1-propenyl ketones via [gamma]-carboxylation using CO2 provides an efficient, straightforward, and transition-metal-free access to [small alpha]-pyrone compounds.
Carboxylative cyclization of substituted propenyl ketones using CO2: transition-metal-free synthesis of α-pyrones
a
State Key Laboratory of Fine Chemicals, Dalian University of Technology, Dalian, P. R. China
E-mail:
zhangwz@dlut.edu.cn
Green Chem., 2016,18, 4181-4184
DOI: 10.1039/C6GC01346E
Carbon dioxide is a green carboxylative reagent due to its non-toxic and renewable properties. Described herein is a carboxylative cyclization of substituted 1-propenyl ketones via γ-carboxylation using CO2, which provides an efficient, transition-metal-free and straightforward access to important α-pyrone compounds from easily available substrates and CO2.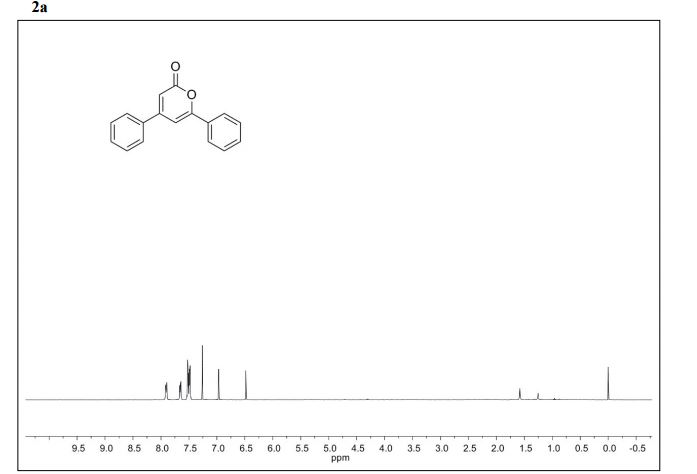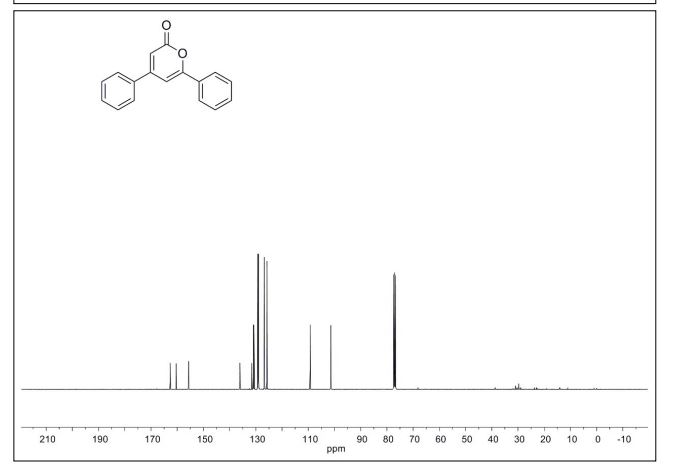 ////////////Carboxylative cyclization, substituted propenyl ketones, CO2,  transition-metal-free synthesis,  [small alpha]-pyrones